Exercise Classes – Fit & Fun class, Yoga class. There is a small fee.
Health Coach -Our health coach provides guidance and direction to a client who wants to improve their health and wellness, such as in weight loss or stress management.  Initially, there is an assessment, which takes 30-60 minutes to complete. After that, it is recommended to meet once a week or once every other week (recommended time frame of about 30 minutes).  The fee for this service is $20 for the assessment and $10 for weekly meetings.  Please call 314-722-2106 for an appointment.
Personal Trainer – Our certified trainer will provide services and work with you on an individual basis.  She will guide you thru to a better exercise program and give you fitness tips.  There is an initial assessment, which takes 60 minutes; fee for this is $20.  After the initial assessment, you can choose 30 minute visits at $10 or 60 minute visits at $20.  Please call 314-722-2106 for an appointment.
Weight-loss and nutrition class – Luther's Losers:  Usually runs for 8 weeks, several times during the year.  There is a small fee.
Walking Path (Outside) – 1/4 mile loop
Annual participation in GO! St. Louis Marathon and Family Fitness Weekend.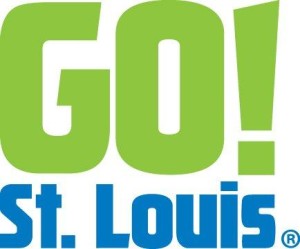 For days and times of classes, click here "Happenings".
For additional information on any of the above, please call 314-631-0304 ext. 2060